Fitzgerald Aged Care is located in Windsor NSW and is a fully accredited aged care facility. We are a community based not for profit organisation. Fitzgerald provides quality live in accommodation and services for residents requiring care in a compassionate environment. Please note due to the current COVID-19 Crisis our Respite facilities are temporarily unavailable.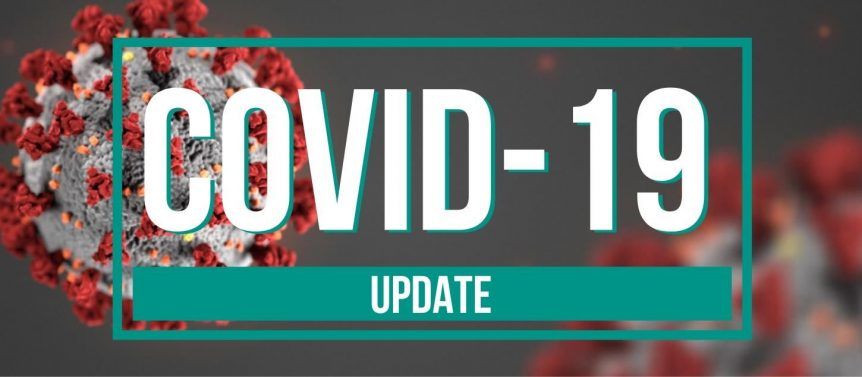 Please Click on the above link for the
COVID-19 Management Plan to take effect from Monday, 27th July, 2020
As you are all aware Fitzgerald had started to lift restriction in a phased stage. Unfortunately with the new developments and in consultations with residents and family members, we have made the decision to return to a self-imposed lockdown. Until further notice visitors are not allowed to enter the facility.
We are offering "over the fence" visits by appointment and are now including children under 16 as long as we have received evidence of their flu vaccination. Please remember social distancing during these visits and follow the guides for distances and not to approach the fence.
All staff are working tirelessly to care for our residents, and with the heightened risk associated with the COVID-19 virus, we will increase all our efforts to ensure appropriate public health protective measures are in place at the Facility at all times.
We intend, wherever possible, to conduct interesting and engaging activities within the Facility to assure the social wellbeing of residents and it is essential for you to remain connected with your loved one and we are able to facilitate Facetime, Zoom or Skype connections.
This lock down will be under regular review and we will keep you up to date on our plans and any changes that might occur. In the meantime please do not hesitate to be in touch through email or phone if you require any further information or if you would like to make any suggestions on how we might manage this situation effectively.
The lock down will be in effect from Monday 27th July 2020. Please see our attached COVID-19 Management Plan.
Thank you for your ongoing support and understanding,
Anna Whitney RN, Executive Manager
Please Click on the below link for the
Fitzgerald Aged Care
1 Rum Corp Lane Windsor NSW 2756.
Phone: (02) 4577 2800 Fax: (02) 4577 2627
OUR 2019 ANNUAL REPORT IS AVAILABLE NOW!!!!
NOTICE BOARD AND PHOTO GALLERY
Aloha!