Fitzgerald Aged Care is located in Windsor NSW and is a fully accredited aged care facility. We are a community based not for profit organisation. Fitzgerald provides quality live in accommodation and services for residents requiring care in a compassionate environment.
Fitzgerald Aged Care
1 Rum Corp Lane Windsor NSW 2756.
Phone: (02) 4577 2800 Fax: (02) 4577 2627
OUR 2021 ANNUAL REPORT IS AVAILABLE NOW!!!!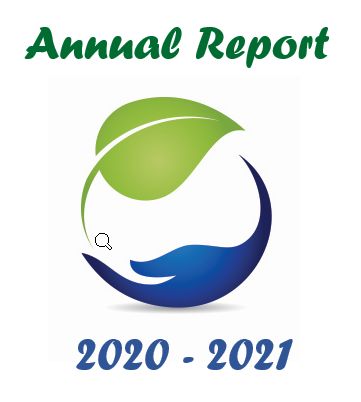 NOTICE BOARD AND PHOTO GALLERY: